Thank You
Thanks for getting in touch, a member of our team will contact you soon.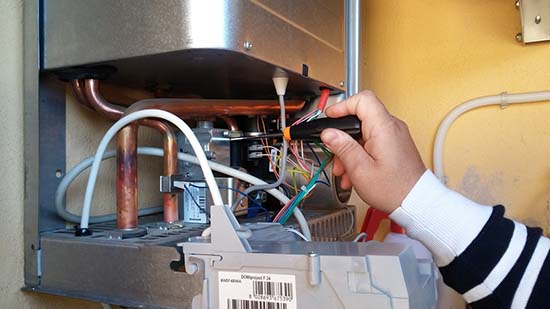 Boiler Installations, Boiler Repairs & Central Heating Upgrades
Is your boiler leaking? No central heating or hot water? Contact us 24/7 for fast, same day boiler and central heating repairs.
We also install new boilers and central heating to suit the heating needs of any home. We offer competitive, fixed prices, and all work is invoiced and fully guaranteed.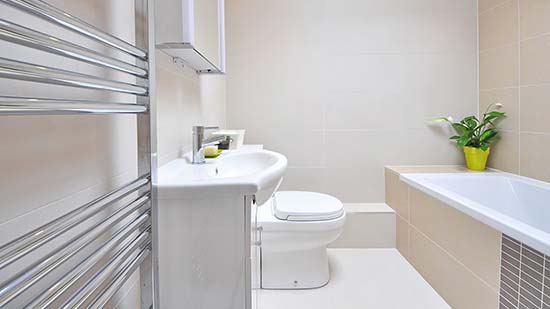 Bathrooms Designed, Installed & Improved
If you're looking for a new bathroom installation or want to refresh your space in a small but meaningful way, we can assist you.
Whether you are looking for classic stylings or contemporary, new bathroom designs, we can help you realise your dreams. We will work directly with you to create a space that matches your lifestyle perfectly. We only use the highest quality products available.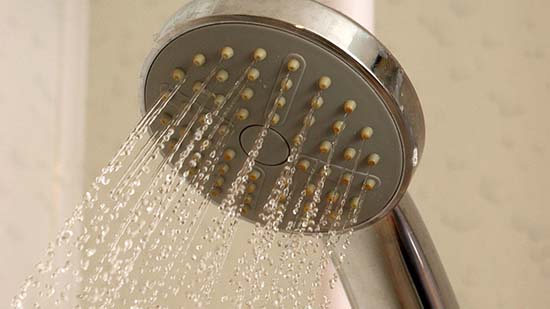 Power Shower Replacements & Repairs
From power showers to thermostatic showers or booster pumps, we fit and repair them all. If you require a new shower we have a wide choice of designs and prices available and we will help you choose the right one for you
Is your shower booster pump broken, is your shower leaking? No problem. We are available for call-outs 24/7.